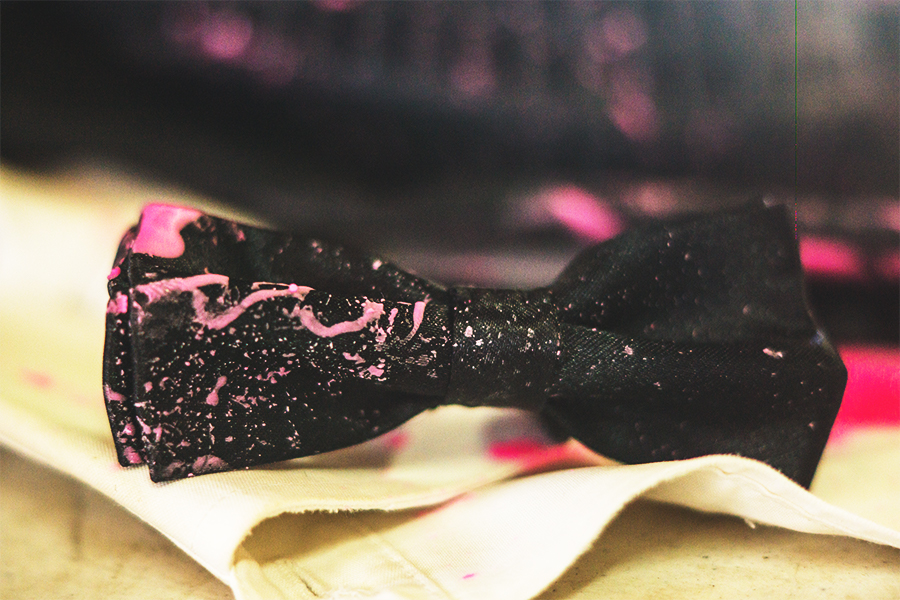 Why did we recommend this?
Public Open Play is best for smaller groups looking to celebrate a Bachelor Party!  This paired with the Unlimited Paint add-on is a fantastic value!
Tailored scheduling, you'll only be paired with similar players

All the gear needed to play

Low-impact Paintball option included, recommended for casual game-play
PUBLIC OPEN PLAY
2 HOURS OF FIELD ACCESS
GUN
MASK
AIR TANK
500 STARTER PAINTBALLS
SHARED REFEREE
SHARED FIELD
NO MINIMUM REQUIREMENT
CHILDREN MUST BE 13+

SAVE ON WEEKDAYS
RECOMMENDED OPTIONS
RECOMMENDED FOR ALL AGES: LOW-IMPACT OPTION

RECOMMENDED FOR GROUPS OF 25 OR MORE: 3+ HOUR RESERVATION

RECOMMENDED FOR BACHELOR PARTIES: UNLIMITED PAINT UPGRADE
Figuring out bachelor party ideas is no simple task.  Especially when you need an extreme bachelor party idea that the entire group can enjoy.  Thankfully, SB Paintball takes the stress out of organizing a bachelor party for you!   With our Public Open Play Reservation, players gain access to our fields for 2 hours!  Each player gets a paintball gun, mask, air tank, and 300 paintballs!  You'll have a referee shared with the other fields that can help you with some fun bachelor party games.  Be sure and ask your referee about the "Bachelor Run".
ABOUT PUBLIC OPEN PLAY
Whether you are looking to use that Paintball Gun you've had in your closet for years, or you're looking to get some serious practice in real quick our open play time has got you covered! Come jump on the field during our Open Playtime at SB Paintball! Your entry fee will cover rental equipment if you want to use our equipment or any supplemental equipment (hopper, tank, mask, etc.) you might need to make sure your own gun is working properly!
We've got everything you need!
Here at SB Paintball, we strive to provide an excellent Paintball experience for all players regardless of age, skill level or prior knowledge. We specialize in events for players that are just looking for a fun activity and don't want to worry about dealing with equipment.
CANCELLATION POLICY
SUMMARIZED CANCELLATION POLICY
Written in easy to understand English!
Reservations of less than 20 players are eligible for a full refund for cancellations or changes made 24 hours or more before your scheduled start time, most reservations can be rescheduled instead of canceled to avoid last minute cancelation fees. Up to 30% of your booked players can "no-show" on the day of your event without penalty.
Please make any changes 24 hours or more before your event to avoid any unwanted fees
Further details listed below