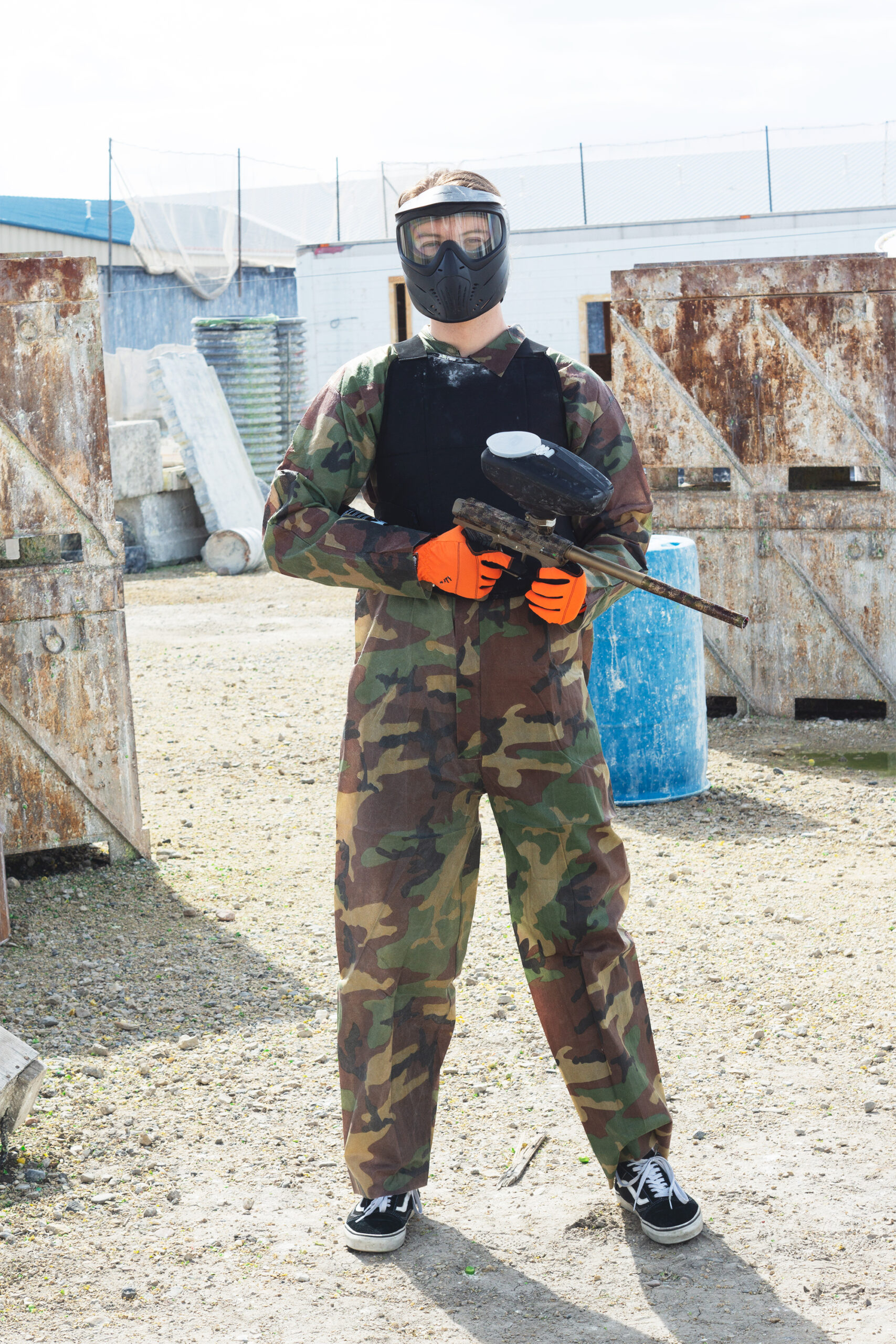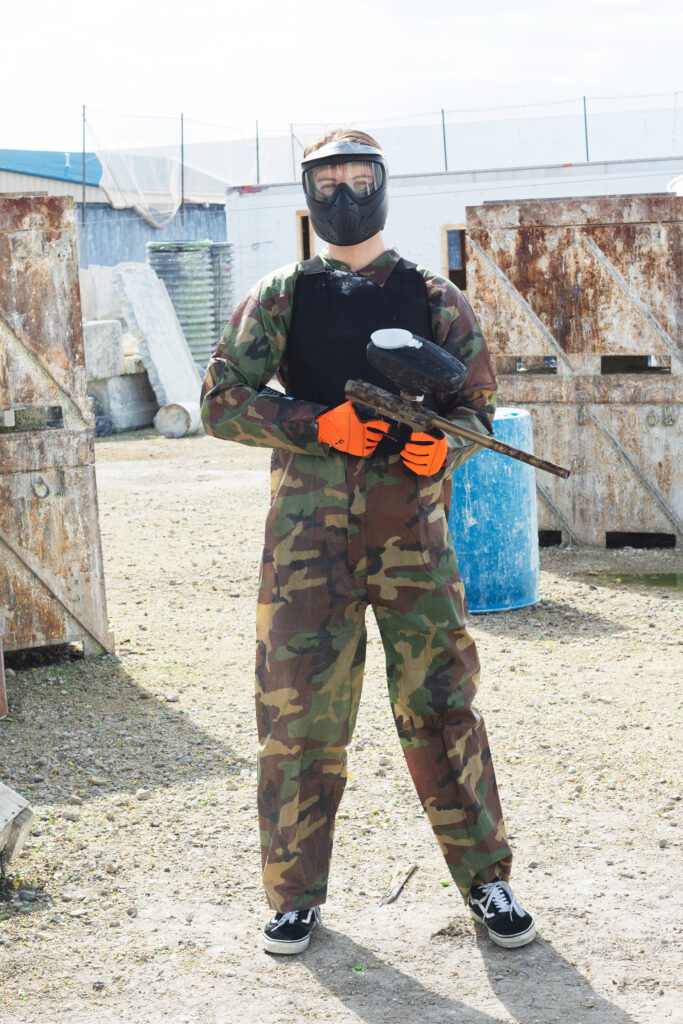 So you've got the attitude needed to get on the field and play some paintball, but do you even know what to wear?  What should you bring that isn't included in the rentals? Does paintball paint wash out of clothes? Should I wear a cup for paintball?
There can be a lot of questions.
Don't sweat it! We've got the answers just for you!
Non-Staining Paint 
None of our paint we use at SB Paintball will stain your clothes!  We exclusively use an oil-free, environment-friendly formula that is designed specifically to be washed out of clothing.  This means you can wear whatever helps you look sharp on the field while getting blasted by some paintballs!  Simply throw your worn clothes in with your regular load of laundry and it should come right out!
We want you to have a fun experience with us wether it's your first, second, or 100th time playing paintball.  
We make sure you have everything you'll need to have a great paint-balling experience! Just bring that excited attitude of yours and some close-toed shoes!
Actually, definitely wear some closed toed shoes to the paintball field.  We promise, you can't run as safely as you think in a pair of flip-flops you got on vacation last year.
Rentals
When you purchase book a reservation, each player gets the following equipment.  
A semi automatic Paintball Gun 

A Hopper (

Not the Sheriff from Stranger Things)

A few hundred paintballs to get you going

An Air Tank with free refills 

A Mask that covers your most important features. Eyes, ears, mouth, and nose.
Extra Protection
Still feel like you want a little more protection? Most groups feel well protected in their own clothes, especially if you using our Low-impact Equipment, but if you are anting a little extra protection we offer gloves, chest protectors, and coveralls you can rent or purchase while at our field. 
Our Recommendations:
Many of our customers wear heavier sweatshirts (even in the summer) to absorb some of the impact of the paintball. However, contrary to popular belief, the it's better to wear loose clothing than it is to wear padded clothing. This helps to slow the ball before final impact.
Oh, and boys.  We'll leave the decision to wear a cup up to you!
Hopefully this article helps you decide on what to wear to paintball!
SB Paintball provides you with everything you need to stay safe while playing on the field.  But what about on the field?
We've written an article that highlights exactly what a paintball referee does!
Check out our other blog about what a referee does to keep you safe!